MeshTek's BLE Mesh - World's Only Reliable, Long-Range Network
Simple Solutions

for complex problems
Most Advanced BLE Mesh Networking Technology
Meshtek's BLE Mesh is the world's most advanced mesh networking technology, offering reliable, long-range networking capabilities for 5000+ lighting, sensors, and other  IoT platform development requirements for devices with built-in AI, edge computing, and connectivity. With 30+ patented and ready-to-go hardware devices, it provides a unique solution for all networking needs.
Benefits Of the MeshTek BLE Mesh Platform
MeshTek's BLE Mesh - Unmatched IoT Networking With Reliable, Long-Range Connectivity
How Meshtek's Bluetooth Mesh IoT Platform Outranks Other Wireless Technologies?
| MeshTek Bluetooth Mesh | Traditional Wireless Technologies |
| --- | --- |
| Long-range connectivity with no dead spots | Limited range and potential for dead spots |
| Scalable networking for over 5000 devices | Limited number of devices that can be connected |
| Built-in AI and Edge computing for smart optimization and faster data processing | Limited or no AI and Edge computing capabilities |
| Over-the-air firmware updates for seamless upgrades | Manual firmware updates required |
| Ethernet and WiFi connectivity options | Limited connectivity options |
| Simple installation with no wiring required | Complex installation with wiring required |
| Low energy consumption for extended battery life | High energy consumption |
| End-to-end encryption for secure and reliable connections | Potential for security vulnerabilities |
| Interoperable with other Bluetooth devices | Limited interoperability with other wireless devices |
At Meshtek, we are committed to developing advanced networking technologies that enable the Internet of Things (IoT) and smart building applications with our advanced Bluetooth Mesh IoT solution. As an IoT solution provider, our mission is to create seamless and reliable connections between devices, making it easy for businesses and individuals to manage and control their environments.
Here are a few key points that describe who we are and what we do: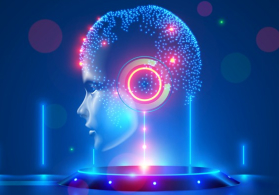 We are experts in BLE Mesh networking technology, which provides scalable and reliable connectivity for IoT devices and smart lighting applications.
Our team of engineers and developers are dedicated to creating innovative solutions that meet the needs of our customers, from large-scale commercial deployments to small-scale residential projects.
We offer a range of products and services, including Bluetooth Mesh modules, software development kits, and custom development services.
Our solutions are designed to be easy to use and install, with minimal wiring required and simple user interfaces that make it easy to manage and control devices.
We are committed to sustainability and energy efficiency, designing our products to consume minimal power and reduce overall energy costs.
We value our customers and strive to provide excellent customer service and support, ensuring that our solutions meet their needs and exceed their expectations.
Why Our BLE Mesh Technology Stands Out?
Ethernet and WiFi connectivity options.

Simple installation with no wiring required.

Built in battery-operated, real-time clock to communicate schedules with lighting devices.

End-to-end encryption for secure and reliable connections.

30+ patented, ready-to-go hardware devices.

Real-time monitoring and control of devices.

Robust iOS and Android apps.

Rich analytics and customer support dashboard.

Installers and admins can have remote access to the devices. Super-admins can control all accounts.

Self-healing network that automatically assigns a parent to a device in case its preceding device is not functioning.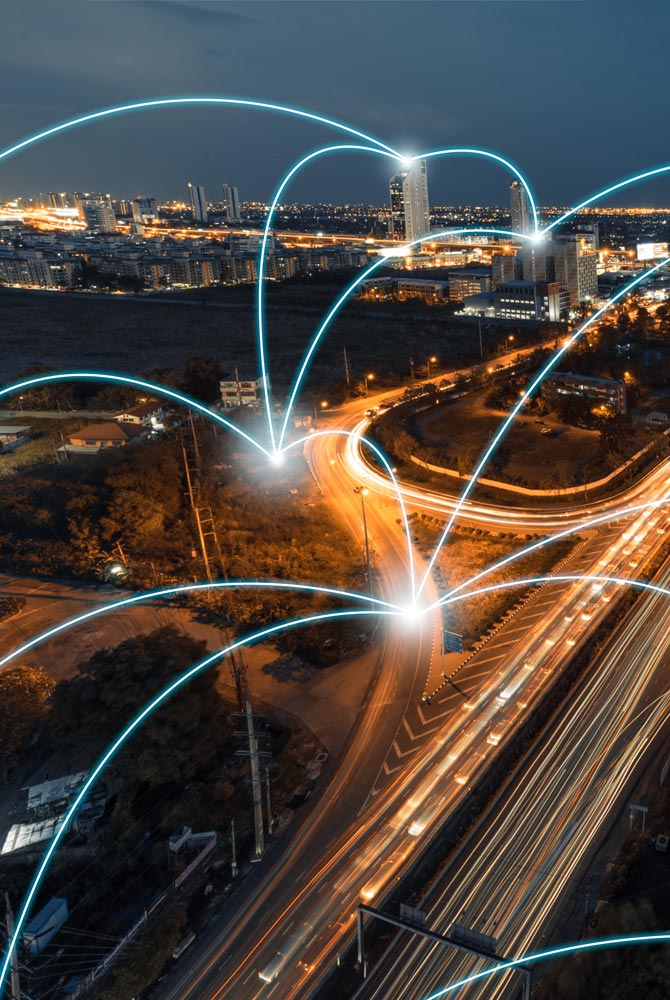 Experience the power of MeshTek Bluetooth Mesh for your lighting and IoT needs. Contact us today to learn more.