The Only Long Range Bluetooth Mesh
Cover thousands of devices within millions of square feet!
Featured on Shark Tank, where we secured the backing of Mark Cuban! The company was later named one of Entrepreneur Magazine's Top 100 Most Brilliant Companies, ABI Research's Hot Tech Innovators, and our ilumi Smart Bulb was named as the best Bluetooth Product of 2016 by Bluetooth SIG.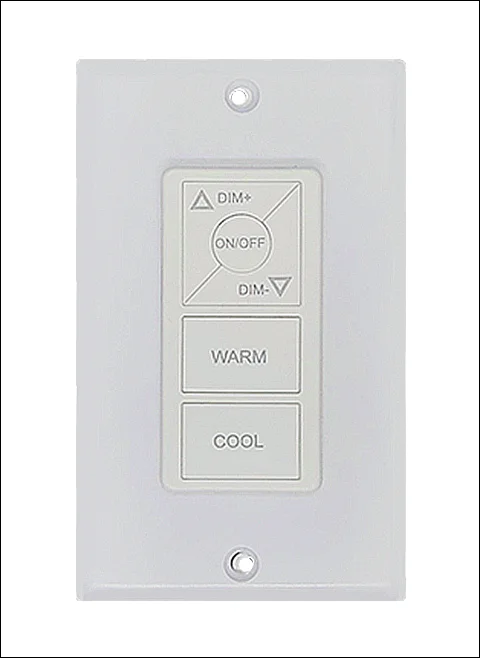 Specifications
brochure
meshtek labs
Specifications
brochure
meshtek labs