MeshTek Labs' soil sensor is a hardware solution that provides a simple and efficient way to monitor soil moisture levels in agricultural settings. The soil sensor is designed to optimize crop yield and reduce water usage by providing accurate and real-time data on soil moisture levels. With the soil sensor, farmers can easily monitor soil moisture levels remotely and make informed decisions on when and how much to water their crops.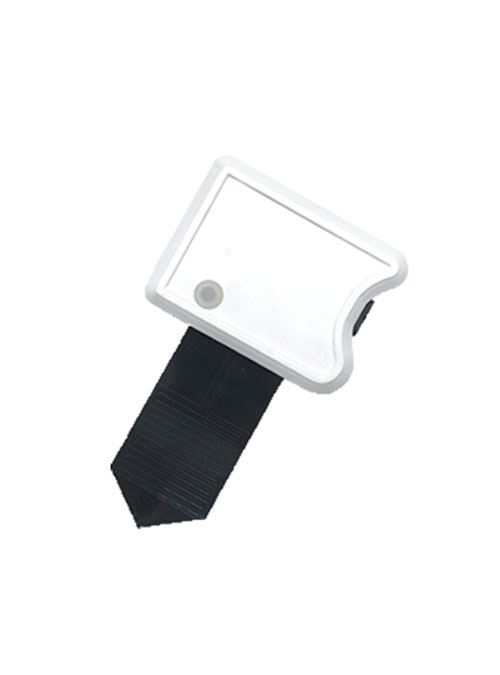 Specifications
Request a Demo
About MeshTek Labs
Specifications
| | |
| --- | --- |
| Feature | Specification |
| Supply Voltage | 3.7V 1000ma rechargeable battery |
| Control Method | Bluetooth via Smartphone or Gateway |
| Over-the-air-firmware updates | Yes |
Request a Demo
About MeshTek Labs
Experience the power of MeshTek Bluetooth Mesh for your lighting and IoT needs. Contact us today to learn more.