Redefine IoT Connectivity with MeshTek's BLE Mesh Technology
Simple Solutions

for complex problems
Revolutionize your IoT Connectivity with MeshTek Labs' Advanced BLE Mesh Networking Technology forAutomation
Meshtek Labs provides the most advanced Bluetooth Mesh Networking Technology in the world, offering reliable, long-range networking capabilities for device automation with built-in AI, Edge computing, and connectivity. With 30+ patented hardware based on BLE Mesh, Meshtek Labs is committed to providing customized and scalable IoT networking solutions for a variety of industries.
Smart Homes
Control and monitor all devices from one central hub.
Smart Lighting Automation
Deploy technology across residential, commercial and industrial products
Industrial Automation
Streamline operations and increase efficiency
Building Automation
Reduce energy consumption and optimize building performance.
Retail Automation
 Improve customer experiences and increase sales
Healthcare Automation
Control and monitor all devices from one central hub.
Transportation Automation
Enhance safety and security for passengers and goods.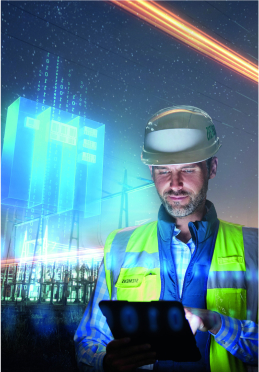 Energy Automation
Optimize energy usage and reduce costs.
Agriculture Automation
Increase crop yield and optimize resource usage.
Smart Cities Automation
Improve city services and enhance citizen experiences
Unmatched Benefits Delivered By BLE Mesh
Enhancing The Capabilities Of IoT Applications
BLE Mesh Technology
Advanced BLE Mesh Technology with built-in AI and Edge computing.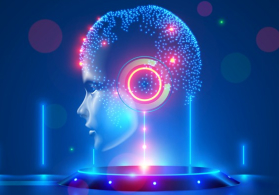 AI and Edge Computing
Harness the power of AI and Edge computing for real-time data processing and analysis.
Customizable Firmware and Software:
Reliable long-range networking capabilities for enhanced connectivity.
End-to-End Encryption
Tailor your IoT solution to your specific needs with MeshTek's customizable firmware and software development services.
User-Friendly Interfaces:
Simplify device management and operation with MeshTek's intuitive user interfaces.
Customized Development
Work with MeshTek's experienced development team to create a tailored IoT solution for your business.
Highly Scalable
Expand your IoT network effortlessly with MeshTek's highly scalable solutions.
Quick Deployment
Get your IoT solution up and running quickly with MeshTek's 30+ patented hardware solutions
Multi-Platform Integration
Seamlessly integrate your IoT solution with various platforms and devices with MeshTek's multi-platform compatibility.
As a leader in BLE mesh technology, Meshtek Labs is dedicated to providing cutting-edge IoT connectivity solutions for lighting automation and beyond. Our distinguishing features include customizable firmware and software development, patented hardware solutions, advanced AI and edge computing technology, end-to-end encryption for data security, and scalable networking solutions. With our user-friendly interfaces and long-range networking capabilities, Meshtek Labs is committed to helping businesses revolutionize their automation processes with BLE mesh technology.
Experience the power of MeshTek Bluetooth Mesh for your lighting and IoT needs. Contact us today to learn more.