Top Of The Line Products
That Contribute To The
World's Best Bluetooth
Mesh Network
Simple Solutions

for complex problems
MeshTek Labs is a leading provider of lighting and IoT hardware solutions powered by the latest Bluetooth Low Energy (BLE) Mesh technology. Our products are designed to offer reliable, long-range networking capabilities for lighting and other IoT applications, with built-in AI, Edge computing, and connectivity. Our BLE Mesh technology offers 30+ patented, ready-to-go hardware devices that can connect up to 5000+ devices spread over an area of tens of millions of square feet.
Our Popular IoT Hardware Devices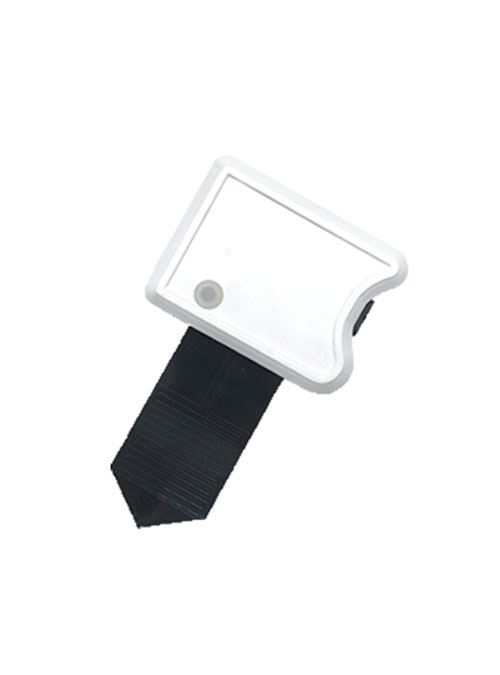 H 52 Bluetoooth Long Range Connectivity Module
2 Channel Nugget Controller
Single Channel Controller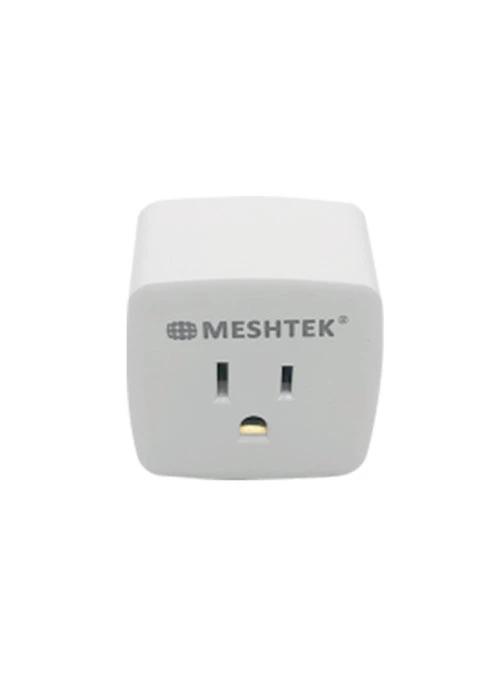 4 Channel PWM SLC Controller
At Meshtek, our focus is on developing cutting-edge networking technologies that enable the Internet of Things (IoT) and smart building applications. Our Bluetooth Mesh IoT solution is designed to provide reliable and scalable connectivity for IoT devices and smart lighting applications. With a team of dedicated engineers and developers, we strive to create innovative solutions that meet the unique needs of our customers, whether it be large-scale commercial deployments or small-scale residential projects. Our product offerings include Bluetooth Mesh modules, software development kits, and custom development services. Our solutions are designed with ease of use and installation in mind, with minimal wiring required and user-friendly interfaces that make device management and control simple. We place a strong emphasis on sustainability and energy efficiency, ensuring our products consume minimal power and reduce overall energy costs. Above all, we value our customers and provide exceptional customer service and support to ensure that our solutions meet their needs and exceed their expectations.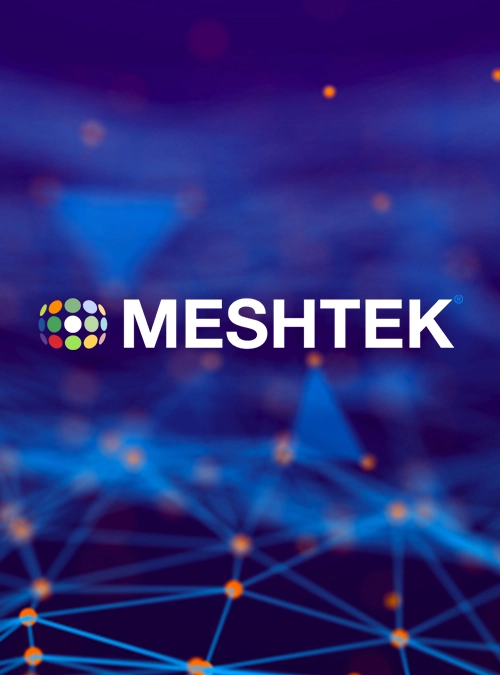 Edge Computing
All our hardware supports on-device processing, allowing for faster response times and reduced latency.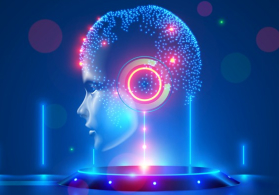 AI Integration
The hardware can integrate AI capabilities, enabling intelligent decision-making and advanced automation.
Built-in Security
All devices come with built-in security features to safeguard against cyber threats.
Multi-Protocol Support
Our hardware solutions support multiple communication protocols, allowing for seamless integration with other IoT devices.
Long-Range Connectivity
Our hardware solutions offer long-range connectivity, ensuring reliable networking across large areas.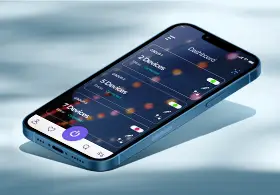 Mobile Control
All MeshTek devices can be controlled remotely using our MeshTek® app, providing users with convenient, on-the-go control.
Simple Integration
The devices are designed to be easy to integrate, with simple installation and configuration processes.
Scalable Architecture
Our hardware solutions are designed to be highly scalable, allowing for easy expansion as your IoT network grows.
Real-Time Monitoring
The devices offer real-time monitoring capabilities, allowing users to keep track of their IoT devices and networks in real-time.
Experience the power of MeshTek Bluetooth Mesh for your lighting and IoT needs. Contact us today to learn more.